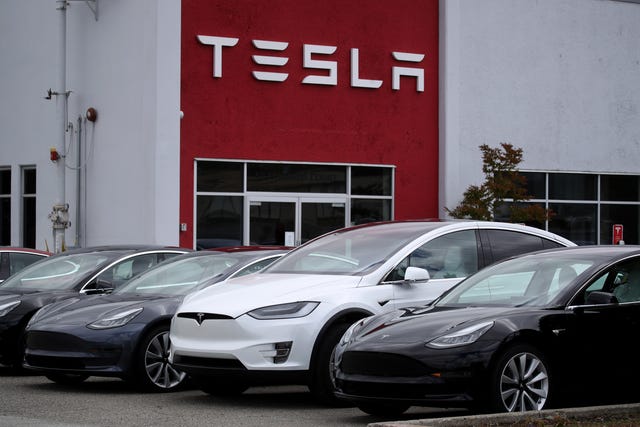 Justin SullivanGetty Images
Recently, a small number of Tesla buyers discovered their bank accounts had been charged twice for new Tesla electric vehicles they purchased.
It took a week or so, but as CNBC first reported, the automaker has now refunded these buyers their money, as well as any bank overdraft fees. Tesla also gave them $200 in store credit, but you can't spend it on Tesla tequila.
One final word of warning. Even Tesla admits that when buying one of their cars using Bitcoin, these kinds of refunds just might be a much bigger hassle.
Tesla has put a value on the hassle it caused some of its customers when the company charged their bank accounts twice when they purchased a car: $200. That's the amount—in store credit—that the electric-vehicle automaker has given customers who were forced to pay double for their new EVs.
CNBC broke
…
Read More