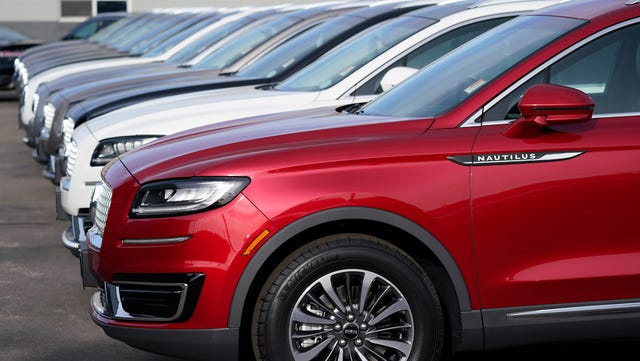 David Zalubowski via APCar and Driver
Toyota, Hyundai, Kia, Subaru, and Mazda all finished January 2021 with gains, even though the auto industry overall saw a year-over-year decline last month.
SUV and crossover lineups were largely the reason these companies did so well.
Since sales fell off a cliff last spring, the market has been on a steady upswing, and that trend is continuing into 2021.
The auto industry's march toward positive sales results has been unrelenting since the spring of 2020, and that momentum has continued into the new year. As a whole, total new vehicle sales are expected to have fallen 3.7 percent, according to Cox Automotive, a small decline particularly when considering there was one less selling day this past January as compared to last year.
Several of the monthly-reporting automakers beat the estimated industry average, including Toyota, Hyundai, Kia, Subaru, and Mazda, all of which
…
Read More