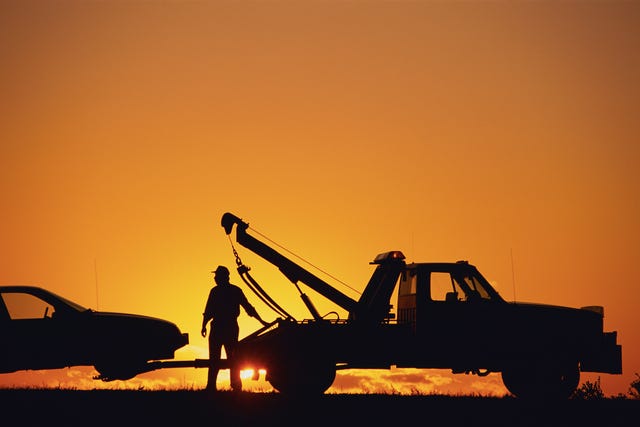 Richard Hamilton SmithGetty Images
Sure, if your car is parked illegally, local law enforcement can have it towed. But after that, your life might be easier or much more difficult depending on which state you live in, says consumer watchdog U.S. PIRG.
Rules about when you can get your car back, whether you can access personal items inside the vehicle, or what happens if the tow truck driver damages your car, all change from state to state.
If you do get towed, Illinois, Maryland, Missouri, and New Mexico have some of the strongest protections for drivers. Indiana, Iowa, Mississippi, New Hampshire, South Dakota, and Vermont have some of the worst.
Towing an illegally parked automobile is, almost by definition, a local issue. But if you're not the type of person who gets towed in multiple cities each year, you might not know just how different your rights are
…
Read More